Just noting down some stuff for later:

Possibly a monster spawner entity (monster printer?) that spawns buffed up NPCs that drop more money and loot but are harder to kill (player-made self mini-events, no need for staff)
_________________
AKA Bob Frenchman




Posts

: 1261


Join date

: 2012-05-27


Age

: 28


Location

: Canada



What you could do is instead of having zombies all around the map is put them back into the subway. Then every so often have a really buffed up mob spawn. (Sorta like in diablo those inferno mobs where they have random traits to make it fun). And the more damage you do to it the more gems/money you automatically get, because if it just dropped gems on the ground a flock of players would swarm the loot and the person that actually did all the work would get nothing. Just an idea doe.

Like an example of a inferno name could be
"Brutal Frozen Steel Crushing Zombie of invisibility"
And it would do more damage than normal, have the freezing mod on its attacks and do more damage to heavy classes. And for invisibility it could have a almost invisible material on it.

I know it would be a lot of work to make but it sounds fun right?



Posts

: 14


Join date

: 2014-09-05


Location

: Merica'



yeah well maybe

also there aren't zombies all over the map the fuck you on about
_________________
AKA Bob Frenchman




Posts

: 1261


Join date

: 2012-05-27


Age

: 28


Location

: Canada



He's talking about during October there would be NPC zombies scattered around the map.

That's not a thing anymore, blue.

_________________
Jesus RaptorJesus



Posts

: 937


Join date

: 2013-01-02


Age

: 17


Location

: Behind you



What you should do is improve the stalker npc and make him a boss.
_________________
Fucking Razzy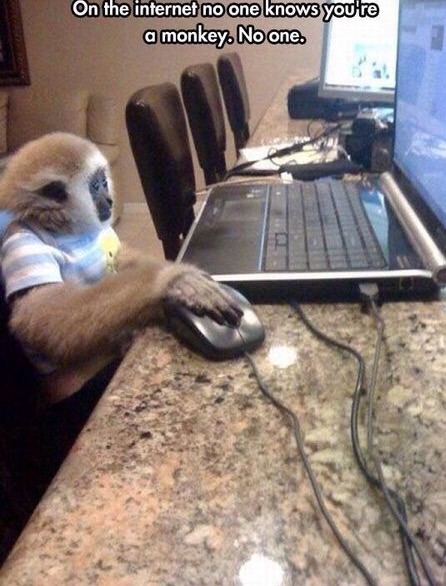 Posts

: 19


Join date

: 2014-12-10


Age

: 17


Location

: Kansas City, Kansas, U.S.A.



Ablationer wrote:Just noting down some stuff for later:

Possibly a monster spawner entity (monster printer?) that spawns buffed up NPCs that drop more money and loot but are harder to kill (player-made self mini-events, no need for staff)
Yes
_________________



Posts

: 191


Join date

: 2013-12-29


Age

: 17


Location

: Fitchburg



I like the idea it would add something to do and stop people asking for events all the time



Posts

: 15


Join date

: 2014-11-20





Similar topics
---
Permissions in this forum:
You
cannot
reply to topics in this forum