http://steamcommunity.com/sharedfiles/filedetails/?id=193344913
First off i'd like to say this isnt the dark ass v2, this is a nice redone vesion of c18 where all the orignal main areas are kept, but some of the dead ends have been filled with rooms... etc. I know it would be a pain to change but I was testing the two version; current version and the one I linked. I got nearly double the frame rate, and the map is slightly bigger and has removed allot of the careless crap that we didnt need before. Its a really nice cool edit along with that. The combat would identical but maybe a few new areas to have stand offs.. etc. Its just optimized allot better in my opinion.



Posts

: 107


Join date

: 2014-04-14



The only problem is setting up all the permaprops again...

_________________
Jesus RaptorJesus



Posts

: 937


Join date

: 2013-01-02


Age

: 18


Location

: Behind you



That could be solved with the Advanced Duplicator plugin. Weld a set of props together, advance dupe them, save them to your hard drive through the tool options, rinse and repeat with the rest.

Then, new map launches, simply go to the areas you want to put that certain set of props, bring them in, make sure the Original Position box is not checked, and put them down where you want them. Badda Bing, Badda Boom. Make small adjustments where necessary.

Hell, I'd even be happy to do that. Would take me like, 20 minutes.

The Transit Points, entire different story. I'm sure that requires a whole shitload of steps to place, and cannot be done through Advanced Duplicator.
_________________



Posts

: 112


Join date

: 2013-10-04



The problem with that one is the breakable windows actually fuck you over, they don't draw the visleaf properly so you end up with weird black holes where windows are supposed to be after a certain distance

also the fps problem isn't the map itself, it's the server, in singleplay both maps would probably end up having similar performances
_________________
AKA Bob Frenchman




Posts

: 1261


Join date

: 2012-05-27


Age

: 29


Location

: Canada



+Support a change or update to the main map would be pretty cool.
_________________



Posts

: 163


Join date

: 2013-12-23


Age

: 20


Location

: Milky Way Galaxy



It may be a pain in the ass to redo everything, but to me it sounds worth it.
_________________
Fucking Razzy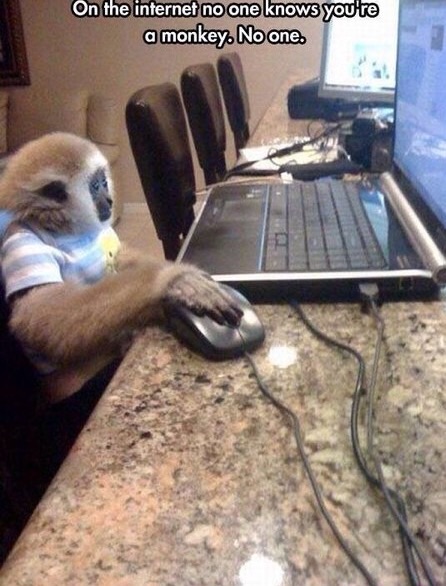 Posts

: 19


Join date

: 2014-12-10


Age

: 17


Location

: Kansas City, Kansas, U.S.A.



Yeah a update to the main map would be good



Posts

: 15


Join date

: 2014-11-20




---
Permissions in this forum:
You
cannot
reply to topics in this forum