Position Requested: Operator
First Name: Nick
Your Age: 17
How long have you been on the server: Est. 6-700 (rollbacks cause in-game time to be less)
Why do you think you qualify?
I was operator beforehand and then I left due to school and other issues but before that i was as active as I am now and since I am backI would like to help out as I did before as an OP. I also have been on here longer then most people including some SA's and I know the rules. I also enjoy helping people but as respected I have limits on what my power can do when there is not any staff and I would like to be able to help people.
I am also respected and I am on constantly now that I have returned.
I was on before as an Operator for 300 hours and helpe a ton between small things to big things.
Steam ID: STEAM_0:1:40191705                     
Additional info: I have been OP on here before for a good 300 hours of active time and I have been staff on multiple other servers.
Simple & Clean

Last edited by Dongs on January 2nd 2015, 7:00 pm; edited 1 time in total (Reason for editing : Adding more, first entry was dry.)
I think this guy should be operator because I don't really see him break rules +Support



Posts

: 27


Join date

: 2013-12-11



Jokes around a lot and it can get a bit annoying, but overall, I think he should be OP
_________________
Fucking Razzy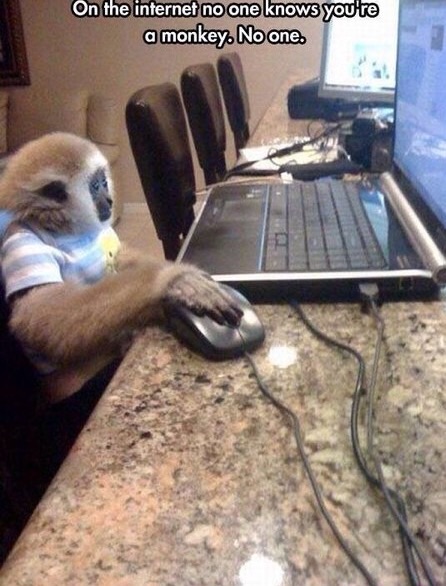 Posts

: 19


Join date

: 2014-12-10


Age

: 17


Location

: Kansas City, Kansas, U.S.A.



lol shadow i liek your picture
_________________



Posts

: 163


Join date

: 2013-12-23


Age

: 20


Location

: Milky Way Galaxy



-Neutral+ You have good traits and bad traits, unfortunately you were perma'd by bob for pissing him off but if you can curb whatever you did wrong then maybe, I'll have to see how you do all over again. Please don't kiss my ass or anything I hate it when people go through steam for supporting their app and it'll get you an insta -support from me.




Posts

: 75


Join date

: 2013-07-27


Age

: 22


Location

: Maryland, USA



It's true that I was but that's not why I was demoted.
And a few days after bob was okay., I just said something that did need to be said. But thanks Pyron.
-\+ Neutral, i've seen you dickaround quite a bit, and you're a bit immature sometimes, but you've been decent recently you could handle situations as an operator like you've had in the past



Posts

: 23


Join date

: 2013-11-27


Age

: 22




---
Permissions in this forum:
You
cannot
reply to topics in this forum